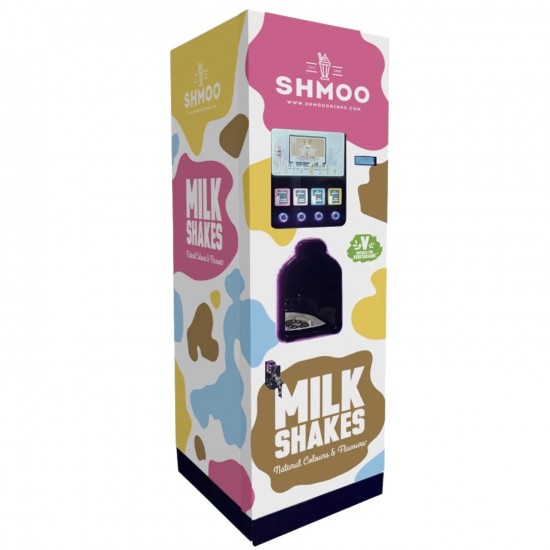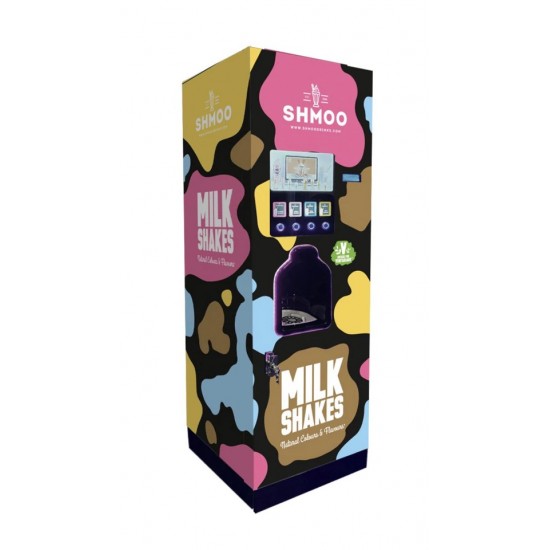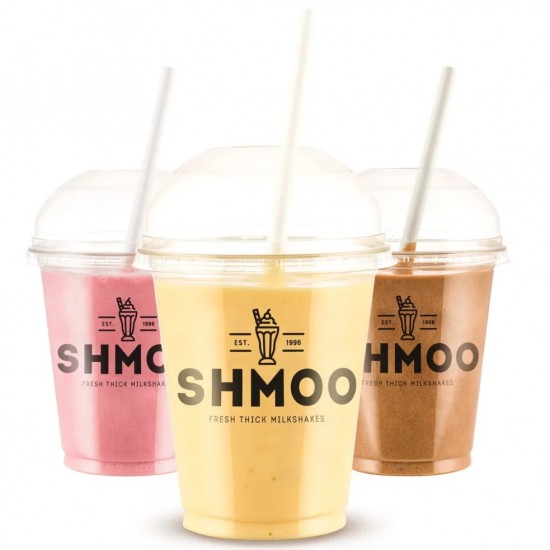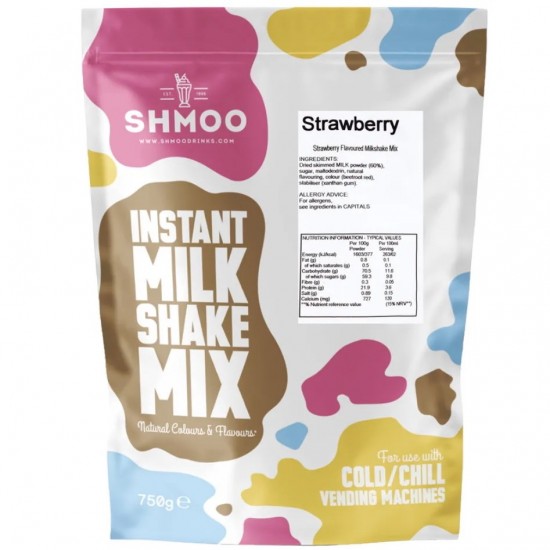 Free Delivery




Shmoo Milkshake Express Milk / Milk-Shake Vending Machine
THIS PRODUCT QUALIFIES FOR FREE DELIVERY
When you purchase this product, your entire basket will be delivered anywhere within the United Kingdom completely free of charge!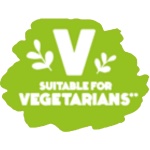 Delicious Thick Milkshakes On-the-Go! - Natural Colours & Flavours
This Shmoo milkshake station has been designed for use in establishments where customers can operate the machine themselves, saving you time and money.
Earn Big Profits With Shmoo!
The machine is very easy to fill, clean and replenish, which means that this machine is ideal for all kinds of venues.
Just fill it up, forget about it and watch the money rolling in. There is a premium profit margin on the drinks of nearly 1000%!
Available as free vend, credit card payment, cash or all three, The machine is well-illuminated for attention-grabbing sales.
Thick Shmoo milkshakes, Banana, Strawberry, Chocolate, Vanilla
No-Touch, Hover Select Buttons
Eco-Friendly Bottle Fill – No Single-Use Plastics!
Cashless Payments or Free Vend
12-inch Media Screen (for Video Adverts)
Designed and built in Britain
Small Footprint - Only 50cm wide
Easy to clean
School-compliant drinks (300ml serving)
These milkshakes are gluten-free, suitable for vegetarians, and contain no artificial colours, sweeteners or preservatives.
Uses Shmoo Instant Milkshake Mix
45g serving per 300ml drink
750g pouch format
10 pouches per case
166 servings per case
Shmoo Express Milkshake Vending Machine |Milk / milkshake vending machine | Ideal for farm milk shake vending