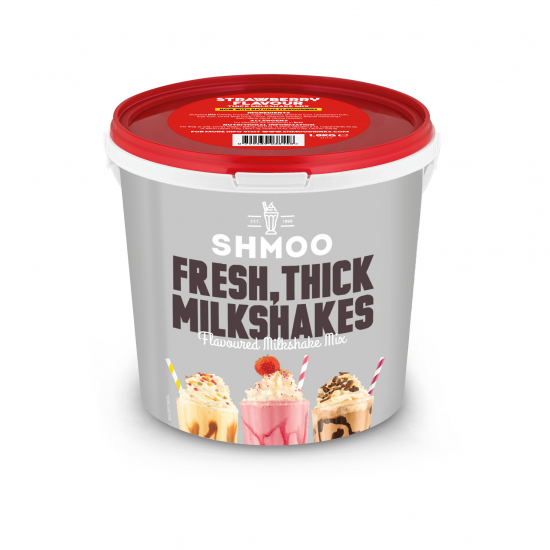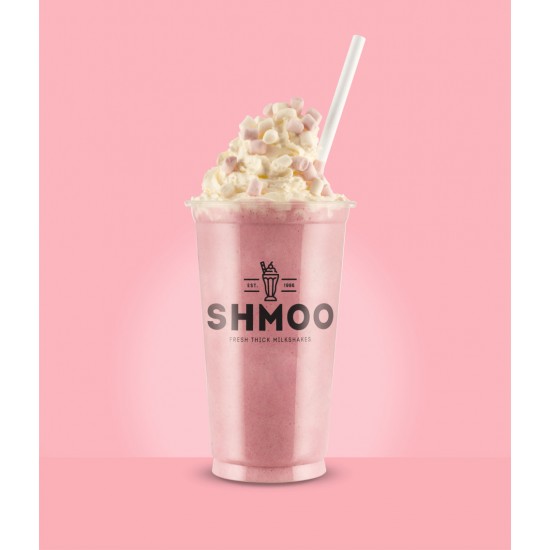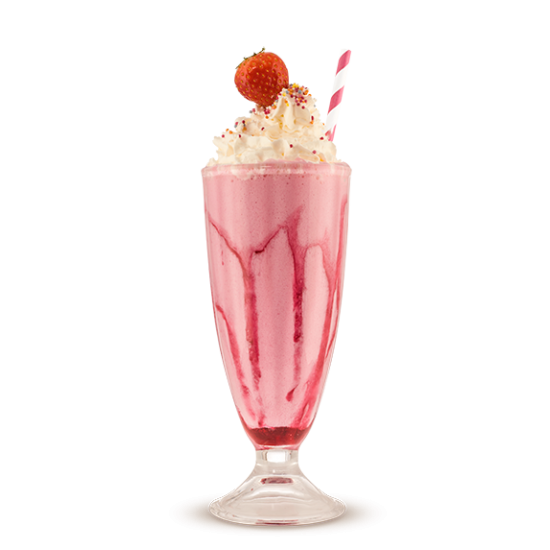 Shmoo Strawberry Milkshake Powder 1.8 kg
Delicious thick and creamy Strawberry milkshake mix by Shmoo. Enjoy guilt-free thick shake heaven when you choose Shmoo.
120 drinks per tub.
✓ Low Fat ✓ Source of Calcium ✓ Suitable for Vegetarians ✓ No Artificial Colours, Sweeteners or Preservatives ✓ Gluten Free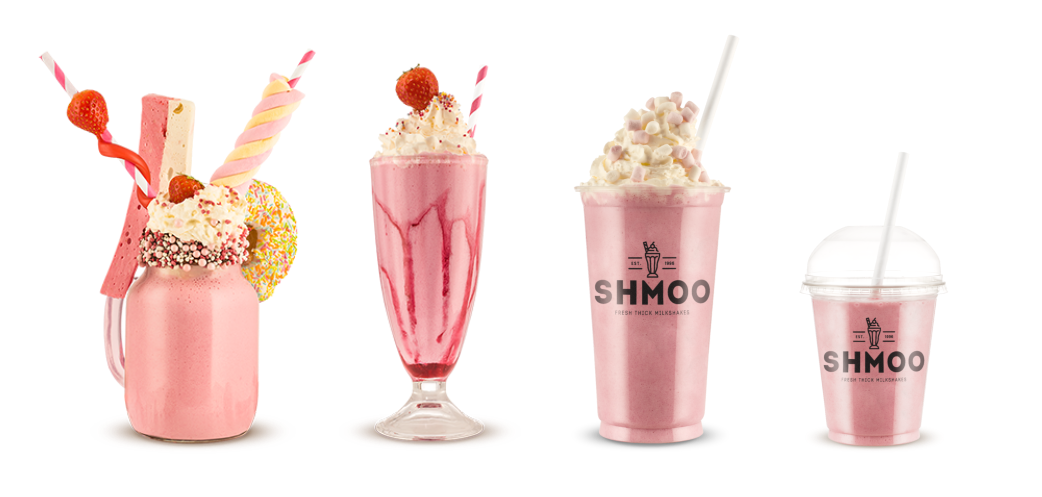 Tub Size: 1.8KG
Ingredients: Skimmed Milk Powder, Fructose, Sugar, Thickeners (Xanthan Gum, Carrageenan Gum, Guar Gum, Locust Bean Gum), Colour (Beetroot Powder), Flavourings, Anti-Caking Agent (Silicon Dioxide).
Allergens: Milk.
Shmoo - The Best Thick-Shake Concept!
The Shmoo journey began in 1996. After returning from Australia, they decided to do something about British milkshakes and had a vision for a Thickshake concept that would sweep away weak and watery and make British Milkshakes Great again.
Shmoo is unique; drinkers enjoy the fabulous texture made possible by the unique combination of machine and ingredients. Sellers love the simplicity and consistency. Shmoo promises great results every shake and can be served in Diner Style glasses, in a contemporary Take Away Cup or as an iced Shmooaccino. Shmoo makes a great base for Freakshakes.
With no artificial colours, preservatives or sweeteners and less sugar than other thick milkshakes there's lots to enjoy. Dive in.