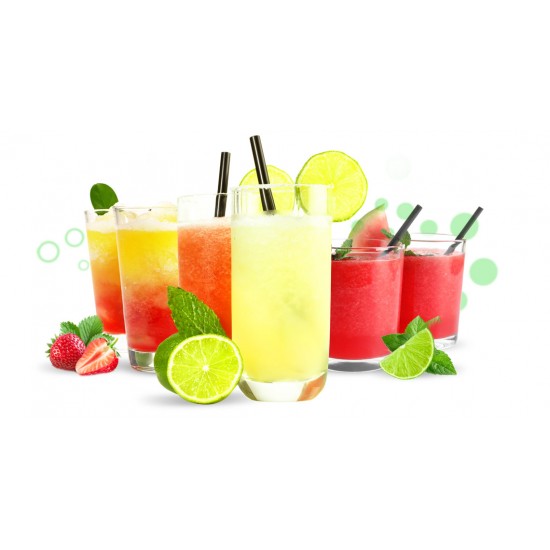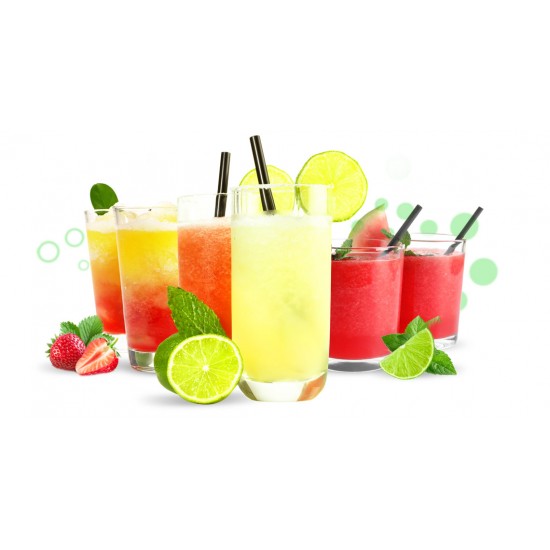 Slush Cocktail Syrups (Daiquiri, Margarita, Pina Colada etc.) - 5 litres INCLUDES VAT
Slush Cocktail Syrups (Daiquiri, Margarita, Pina Colada etc.) - 5 litres
Our popular slush cocktail flavours include:
Strawberry Daiquiri
Margarita
Pina Colada
Energy Drink (original flavour)
Blue Lagoon
Cola
Tropical
Orange & Mango
Pineapple
Neutral base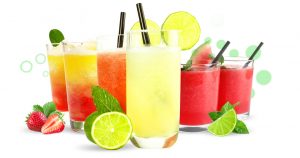 Slush is no longer just for kids. Over the past few years slush cocktails and "mocktails" have exploded in popularity, transforming the way in which alcoholic frozen slush drinks are served in bars around the world. We are a slush syrup supplier with a fabulous range of ready-made slush cocktail syrups, making it easy to create amazing frozen cocktails, "mocktails" and granitas for your clientele simply by adding a slice of fruit, a sprig of mint and a dash of alcohol if required.