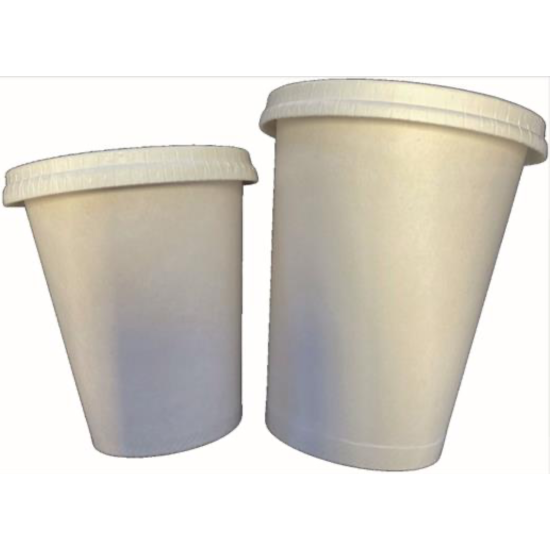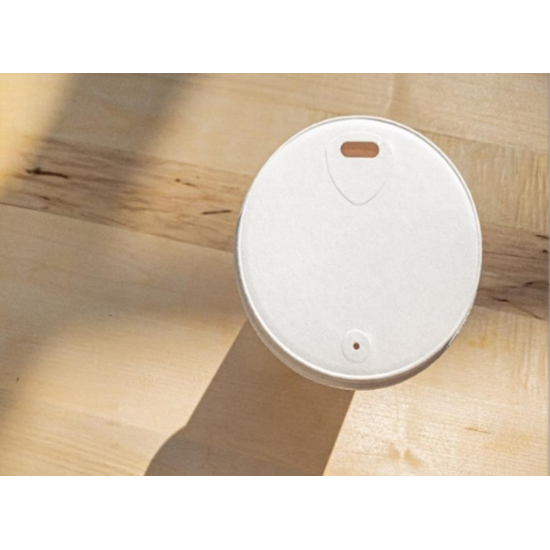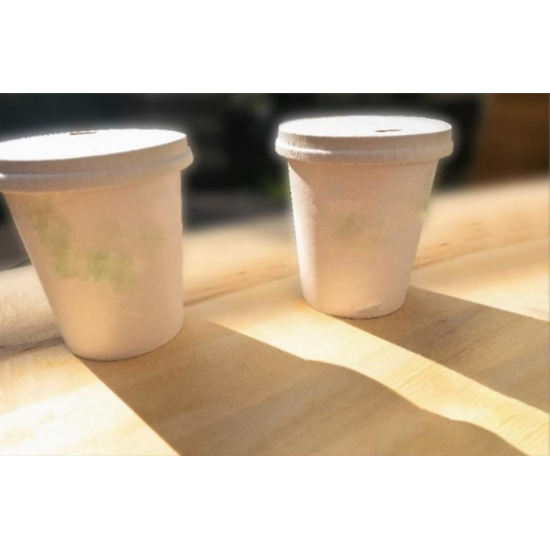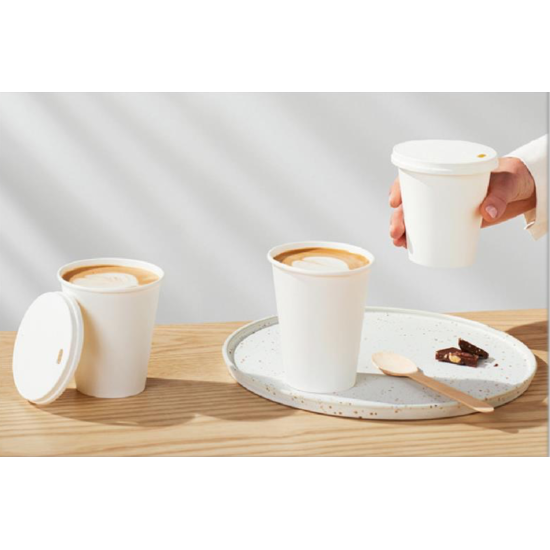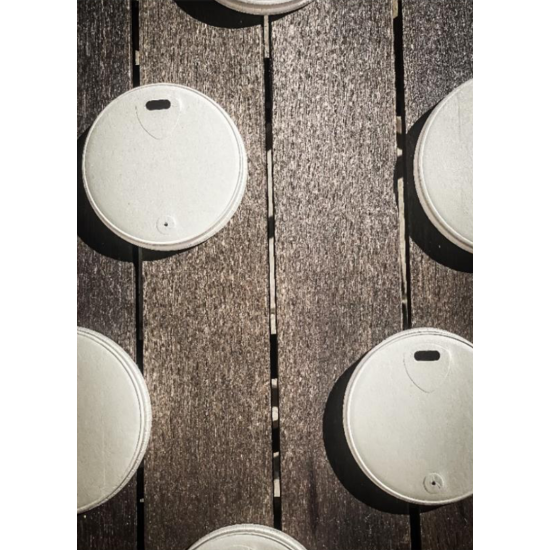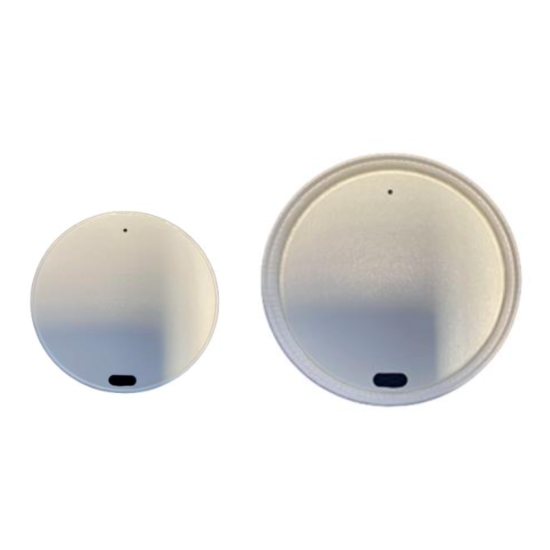 Paper cup sip lid 90mm 12/16oz Hot Paper Lid for Benders takeaway cups (100)
Paper cup sip lid 90mm 12/16oz Hot Paper Lid for Benders takeaway cups (100)

Benders paper lids are made from sustainably sourced PEFC (Programme for the Endorsement of Certification) certified paperboard and can help to reduce plastic usage.
Benders new paper lids can be recycled together with paper cups making it easier for consumers to dispose of once used.

Lids click securely on top of Benders paper cups, ensuring a safe drinking experience.

Using Benders paper lids can help reduce the use of plastic and in decreasing carbon footprints.

Benders paper lids are available in a range of sizes.

Benders new paper lids, developed using sustainable and recyclable paperboard are an environmentally friendly alternative to plastic lids, supporting a circular economy and reducing impacts on climate change.

New lids are made from sustainably managed forestry and are PEFC certified, as with Benders paper cups, and with an aqueous dispersal coating. Benders paper lids are recyclable once used, in the same way as our paper cups. They can be disposed of together and are a valuable source of recycled fibre.

You can rely on Benders to make the right environmental choices whilst also providing a safe and convenient solution, allowing consumers to transport their hot drinks in paper cups, to drink on-the-go and simultaneously recycle both lid and cup once used.