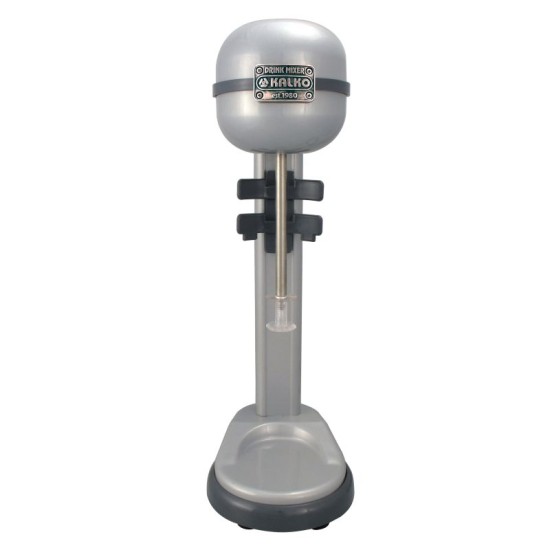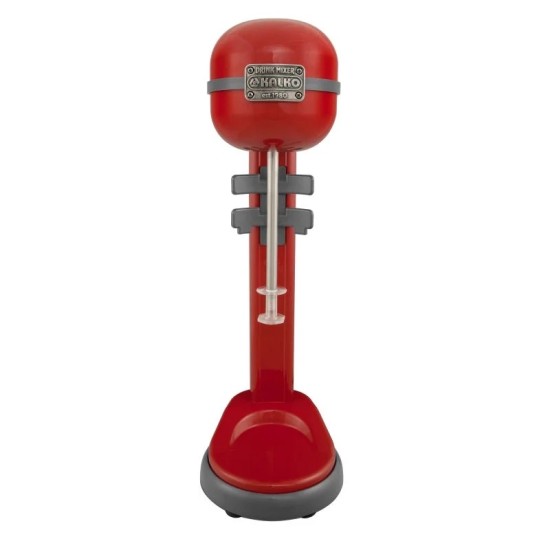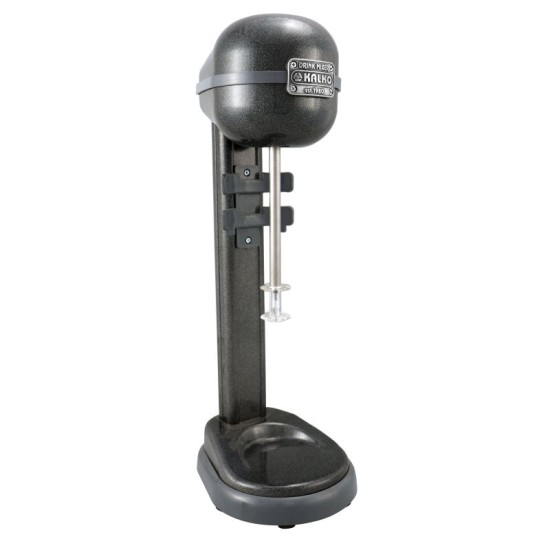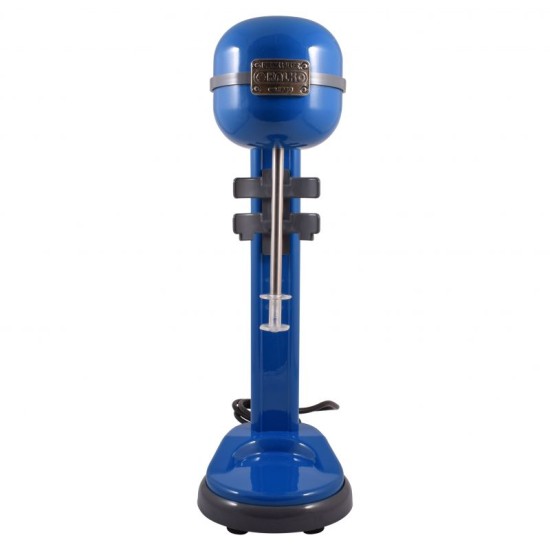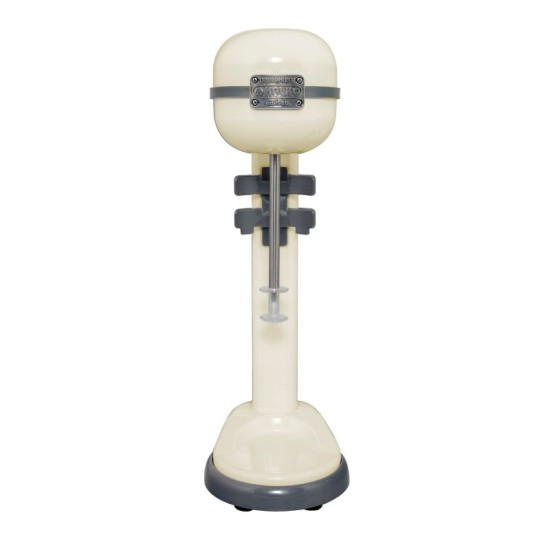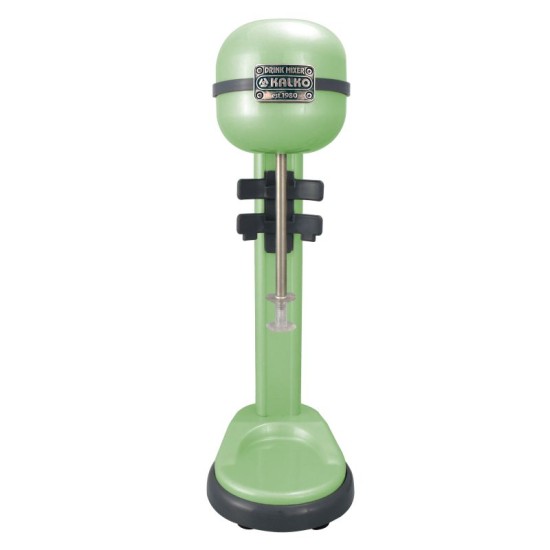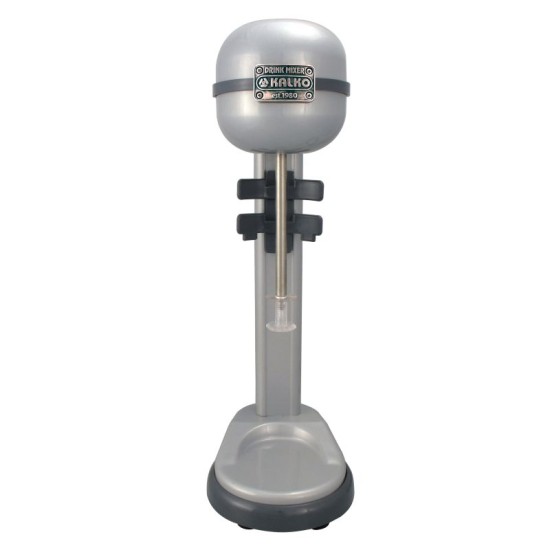 Commercial Milkshake/Frappe Drink Mixer (inc. VAT & Delivery)
THIS PRODUCT QUALIFIES FOR FREE UK DELIVERY
When you purchase this product, your entire basket will be delivered anywhere within the United Kingdom completely free of charge!
Commercial Milkshake / Frappe Drink Mixer (Ideal for Shmoo thick shakes!)
A commercial drinks mixer, ideal for milkshakes, frappes, smoothies and Freddo cappuccinos. A 2-position plastic hook holds the included stainless steel cup, while a 3kg metal weight in the base ensures great balance and stability while in use. Perfect for cafes, restaurants, delis & bars.
Note: This high quality commercial drinks mixer is intended for mixing frappés or milkshakes in the metal container provided. It is not designed for mixing in-cup as per the Shmoo Spindle Mixer.

Product Features
Brand: Kalko
Body material: stainless steel
Propeller material: food-safe polycarbonate
Operation: automatic (single switch operation)
Motor: 350W
Power: 10,000-20,000RPM
Self cooling system motor
waterproof switch
Includes stainless steel cup
Height: 470mm
Base: 190 x 155mm
Colours Available:
Red
Polished Black
Bordeaux Red
Veraman
Blue
Silver
Cream White
Black Pearl