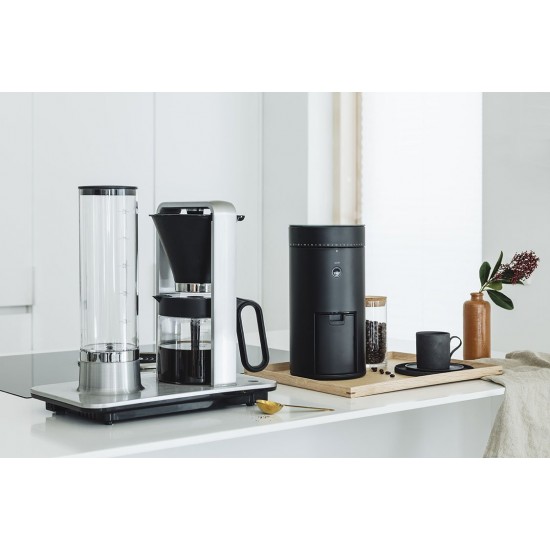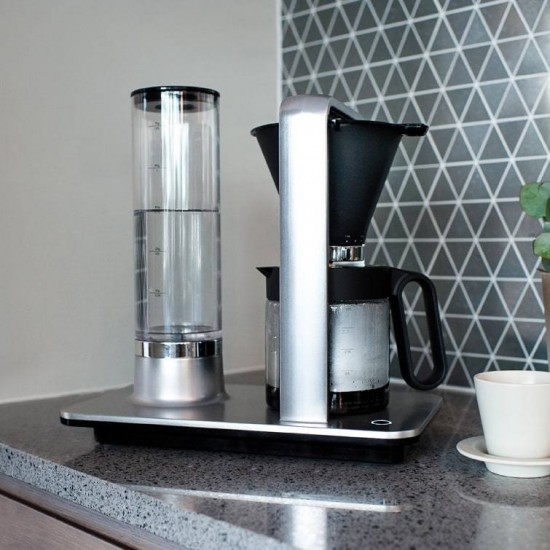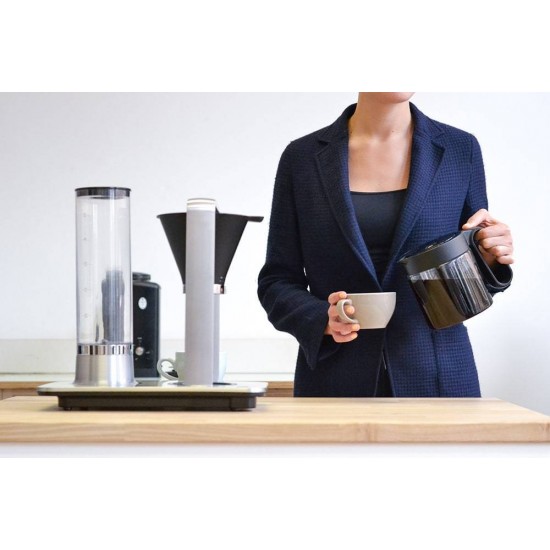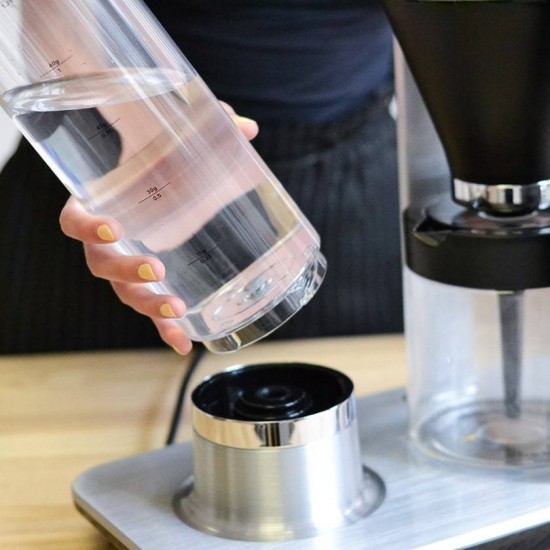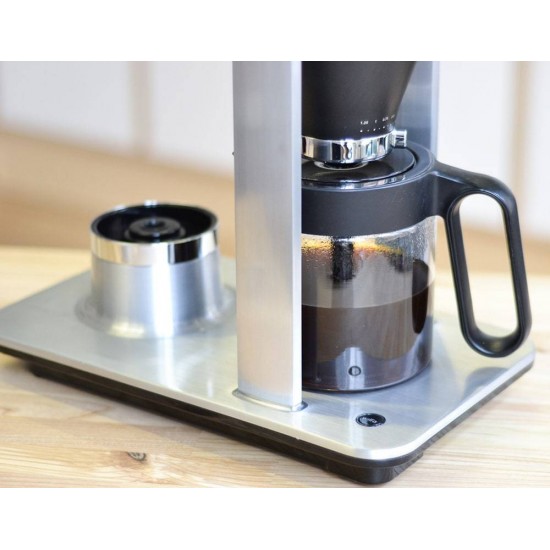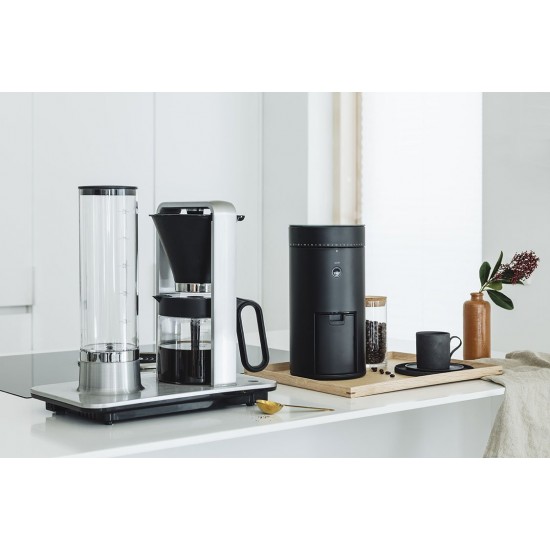 Coffee Machine Wilfa Precision (inc. VAT & Delivery)
THIS PRODUCT QUALIFIES FOR FREE UK DELIVERY
When you purchase this product, your entire basket will be delivered anywhere within the United Kingdom completely free of charge!
The Norwegian-designed Wilfa Precision brewer / coffee maker is equal in both its artistry and functionality and in a league of its own amongst other filter coffee makers and precision brewers. WSP-2A is quieter than its predecessor (WSP-1A), with reduced operational noise when brewing. Designed in collaboration with Tim Wendelboe, the high-quality aluminium Precision draws the eye with its understated Scandinavian elegance. Crafted with SCA standards in mind, the Wilfa Precision coffee maker delivers brewing accuracy and minimised temperature fluctuations: a coffee lover's brewing dream.
With a preselected water temperature of 94°C throughout the brewing process, coffee extraction is optimised to bring out the most sweetness in your brew. The removable water reservoir and in-built scale ensure the right amount of fresh filter water - up to 1.25L - can be added whenever necessary. What's more, you can play around with water flow control, enabling you to see the impact of extraction time on the final brew. When you're done, the Precision even keeps your coffee hot for 40 minutes after, so you can take the time to enjoy the results.
Wilfa Precision Coffee Maker Additional info:
Detachable water tank with rapid boiling
Adjustable flow control to perfectly craft your coffee
Integrated warming plate to give you time to enjoy
Die-cast aluminium