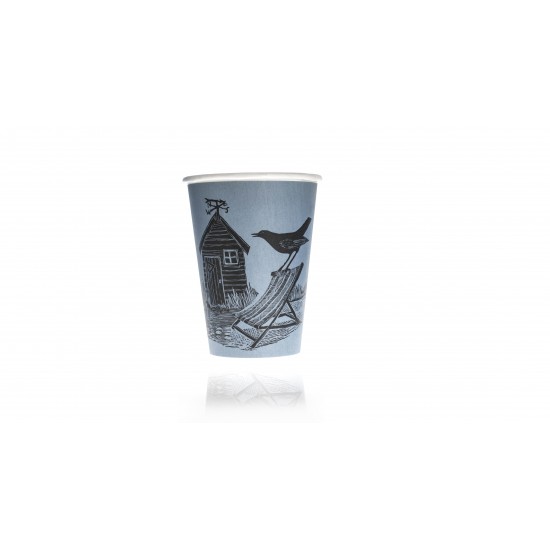 Disposable Paper cup Benders Parma double wall takeaway Cups PEFC 34cl/12oz (600)
Disposable paper coffee cups for hot drinks with lids available.
Benders Parma Twin Wall cup provides the discerning coffee drinker with a first class drinking experience combining a secure hand hold and great insulation to ensure maximum enjoyment of their hot drink. Consumers will instinctively consider this extra strength an indicator of good quality.
Case Size = 600 cups
Specifications
box-quantity
625