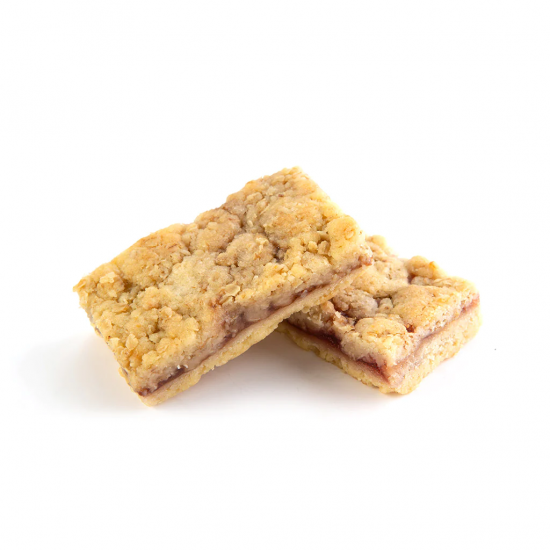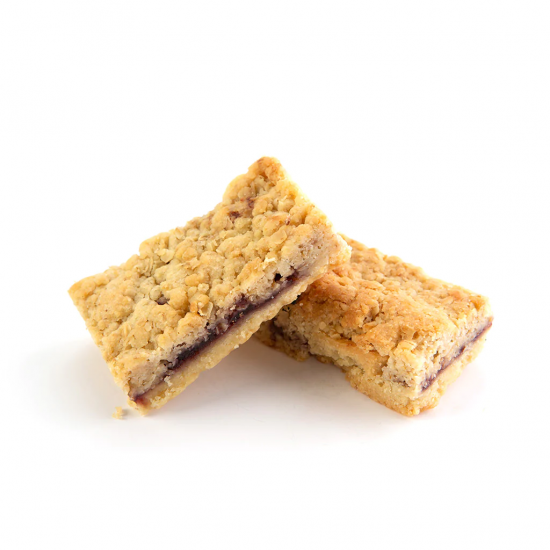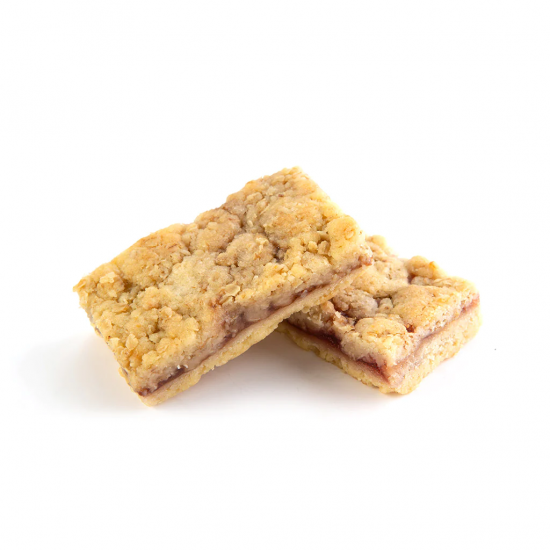 Mixed Country Crumbles (24 x 90g)
Enjoy our country crumbles with raspberry, blackcurrant & apple and strawberry flavours as an assorted mixed case. Individually wrapped to guarantee freshness.
Box Quantity = 24 x 90g
Flavours Available:
Raspberry - A combination of crisp crumble topping, sweet pastry base and yummy jam filling.
Blackcurrant & Apple - A delicious snack combining a sweet pastry base, blackcurrant and apple jam centre, and a crunchy oat crumble topping.
Strawberry - A delicious almond favour topped tart with sweet all butter pastry and a mixed fruit jam layer.
Approx. Sell-by Date = 5 weeks.