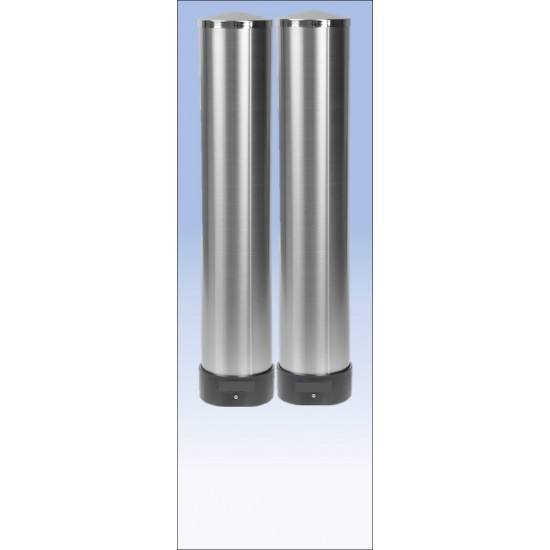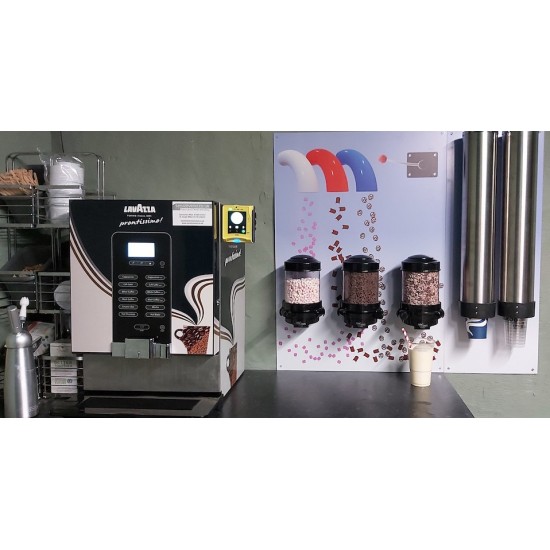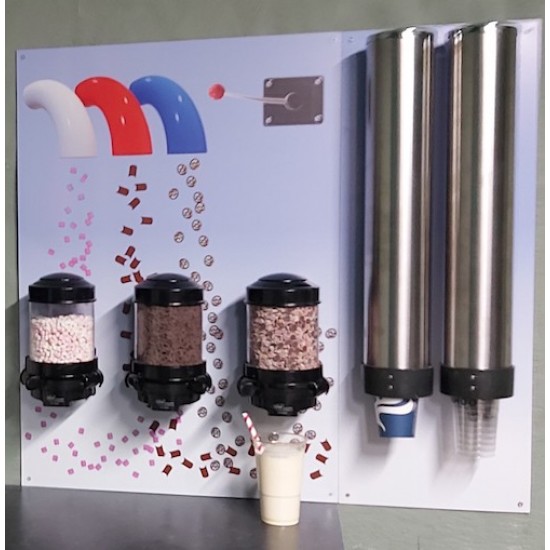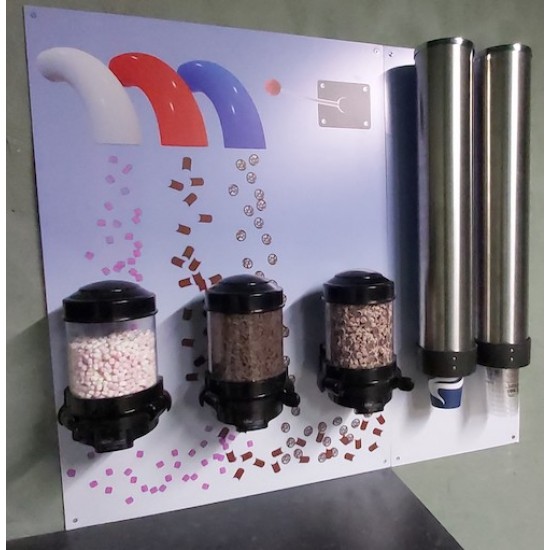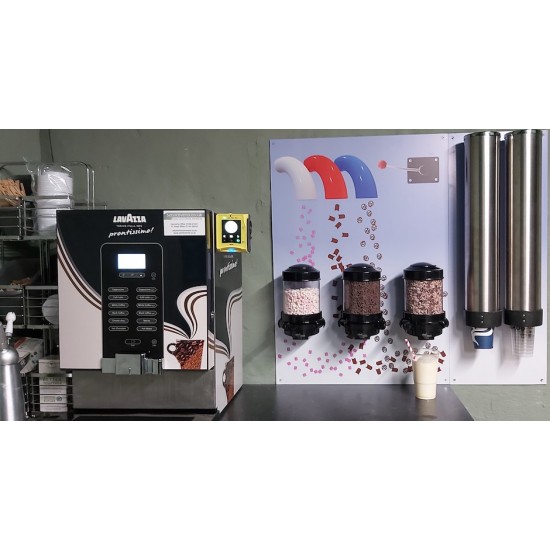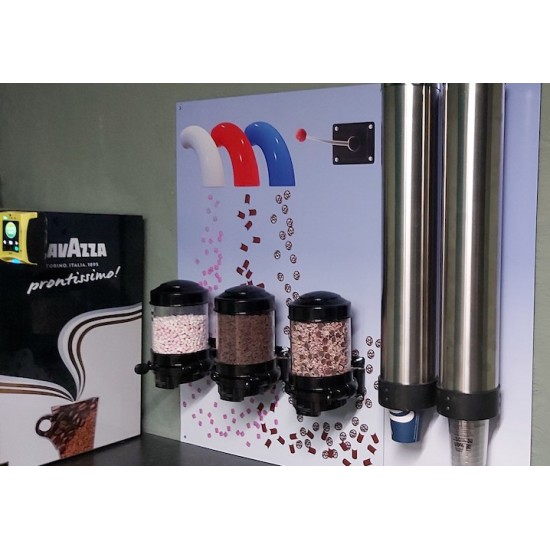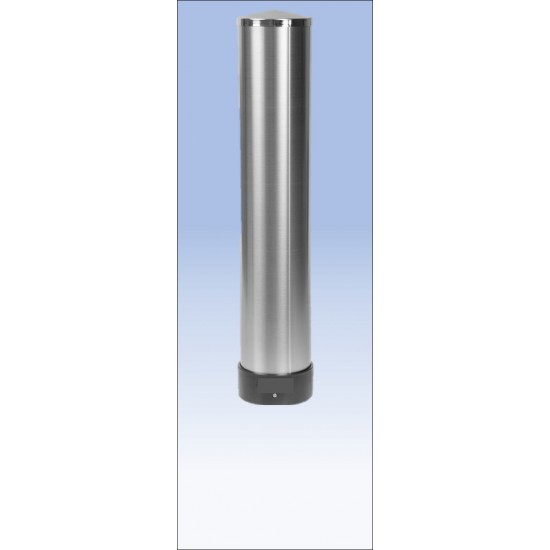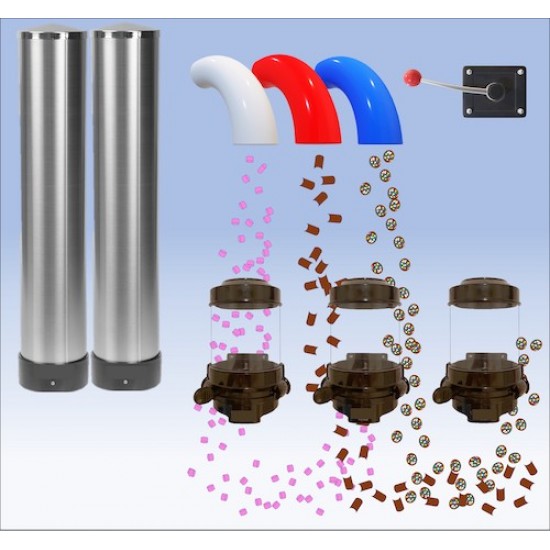 New








Sprinkle Factory Cup Dispenser (Double) Inc. VAT & Delivery
THIS PRODUCT QUALIFIES FOR FREE UK DELIVERY
When you purchase this product, your entire basket will be delivered anywhere within the United Kingdom completely free of charge!
Sprinkle Factory Cup Dispenser (Double)
Cup dispensers for use with coffee cups, milkshake and slush cups.
They are made out of high quality stainless steel and are adjustable for cups from 12oz to 20oz (half pint to pint).
This cup dispenser can be used in conjunction with the Sprinkles factory module setup or can be a stand alone unit.
Both are wall mounted, and you can choose between a single, double or combined dispenser, depending on your requirements.
Dimensions:
Cup dispenser unit (single and double): 300mm wide x 814mm height
Sprinkles factory unit: 594 wide x 814 height (A1)
Combined sprinkles factory unit with Cup dispenser unit (one complete board): 894 wide x 814 height