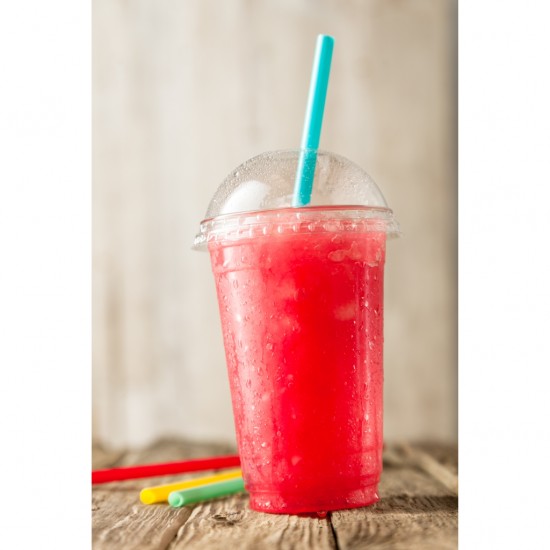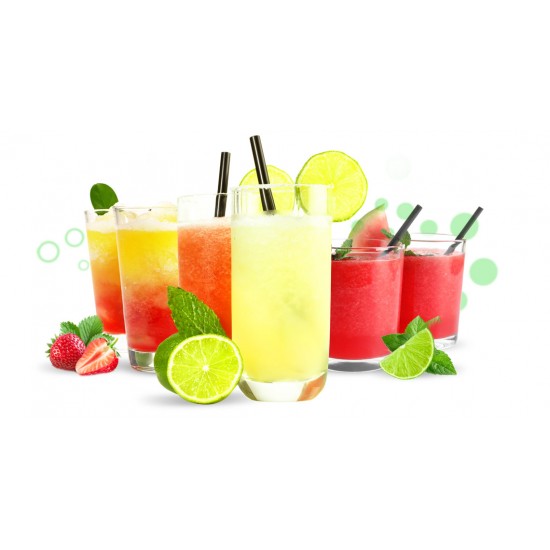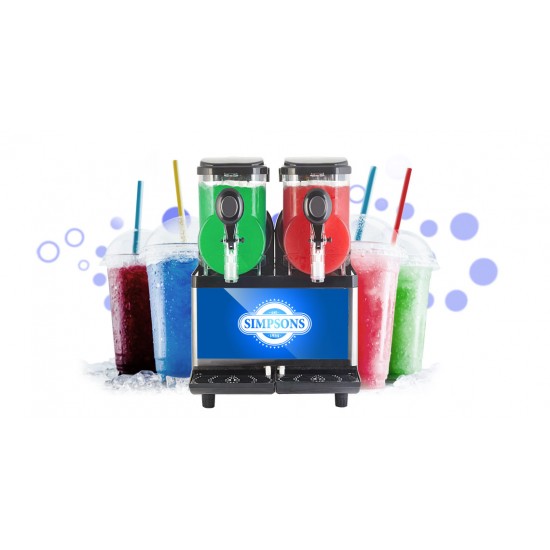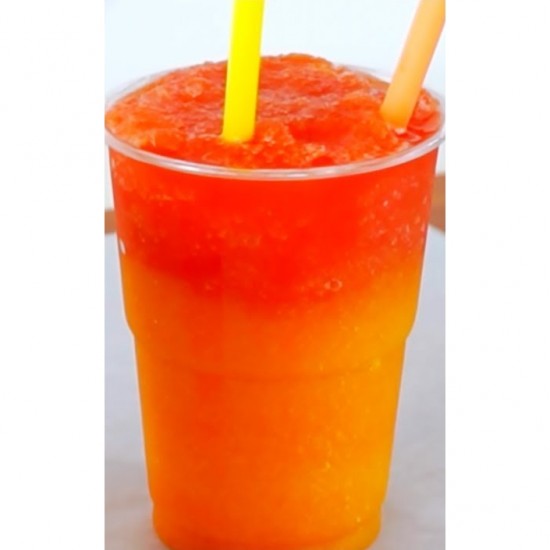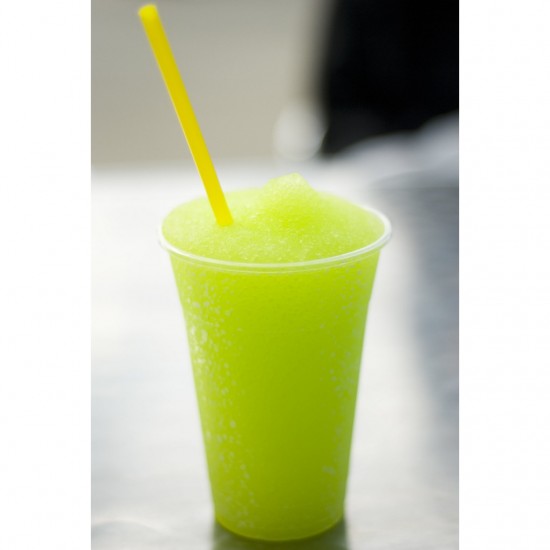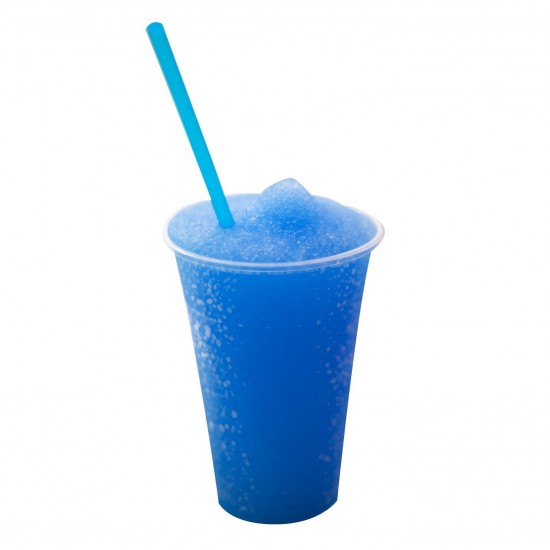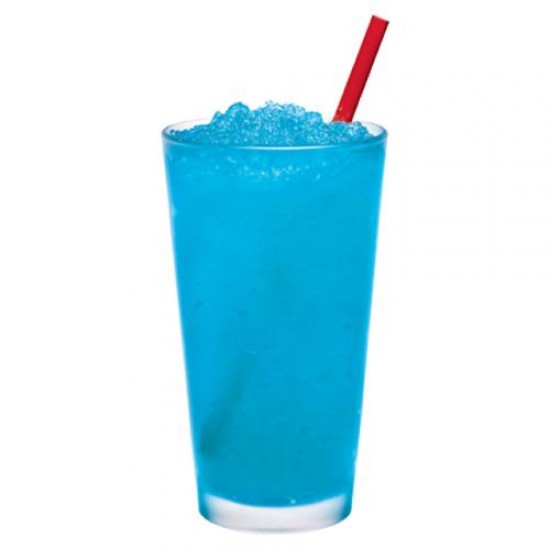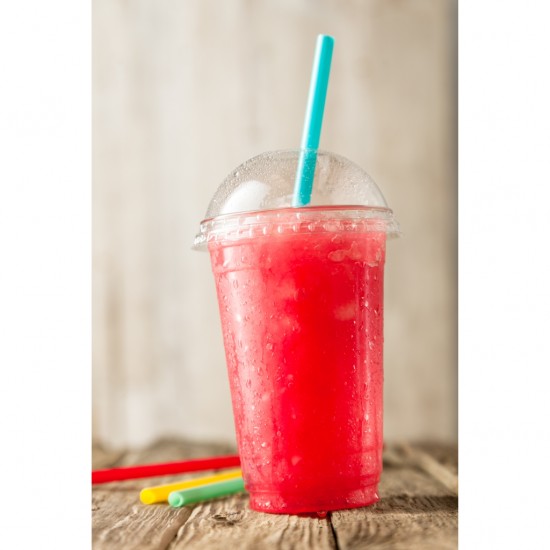 Slush Syrup (5 litres) - 9 Flavours Available
Fantastic flavours
Our popular classic slush flavours include:
Blue Raspberry
Strawberry
Lemon & Lime
Orange & Mango
You could also choose from our more exotic, fun flavours such as:
Tropical
Cherry
Candyfloss
Watermelon
Blue Bubblegum
Sugar-free slush syrups are also available; a must for avoiding the sugar tax and guaranteed to put a smile on Mum's face too!
Even more flavours available!
Other flavours are available, please contact us if you would like any of the following:
Apple
Cherry
Passionfruit
Watermelon
Sherbet Lemon
Purple Grape
Cola
Mint
Forest Fruits
Peach Iced Tea
Red Raspberry
Pineapple
Not just for kids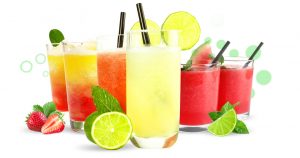 Slush is no longer just for kids. Over the past few years slush cocktails and mocktails have exploded in popularity, transforming the way in which alcoholic frozen slush drinks are served in bars around the world. We are a slush syrup supplier with a fabulous range of ready-made slush cocktail syrups. These include Pina Colada Slush, Strawberry Daiquiri Slush, Mojito Slush, Blue Lagoon Slush and Margarita Slush, making it easy to create amazing frozen cocktails, mocktails and granitas for your clientele simply by adding a slice of fruit, a sprig of mint and a dash of alcohol if required.
School compliant slush for refectories at schools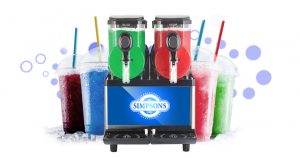 Our range of real fruit and ice drinks are a fun and easy way to get fruity goodness into kids. These drinks count as one of your five a day and contain no artificial colours or flavours, they're bursting with real fruit flavours and healthy vitamins and come in four delicious flavours: Strawberry, Orange & Mango, Apple & Blackcurrant and Tropical. We've squeezed in some of the finest ingredients making this range ideal for schools, restaurants, cinemas, play centres and all child-friendly establishments worldwide!