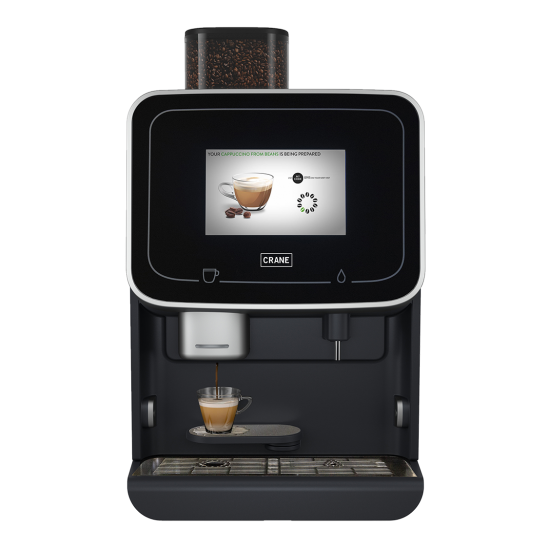 New



Linea Espresso Bean-To-Cup Coffee Machine (inc. VAT & Delivery)
THIS PRODUCT QUALIFIES FOR FREE UK DELIVERY
When you purchase this product, your entire basket will be delivered anywhere within the United Kingdom completely free of charge!
This machine is available for lease rental (subject to status) from…
£20.68 + VAT per week
For details or to apply, please click 'Ask a Question' below
'Buy Now' Price:
£4,815.00
Excluding VAT = £4,012.50
The perfect coffee at the touch of your finger-tip, LINEA is your premium one-stop coffee shop experience.
Featuring an intuitive menu to guide you through the selection process, LINEA is engineered elegance.
The high definition touch screen features include full-motion video and a retail workflow that enables consumers to craft their perfect coffee.
Specifications
Lease Pricing
£20.68